50+ Premier Urgent Cares - Market Leaders
Operating as four brands: Health Choice Urgent Care in Georgia, Medac Urgent Care in North Carolina, MEDcare Urgent Care in South Carolina, and Total Access Urgent Care in Missouri
Patient First Approach - Highly Rated with a 4.7 Google Score
UCG's Mission is to provide fast, friendly and affordable care in every community.
Commitment to Developing Excellent Teams
We don't just hire employees. We invest in purpose-driven, compassionate team members who are eager to make a difference in our patient's healthcare experiences.
Expanding Access to Healthcare in every Community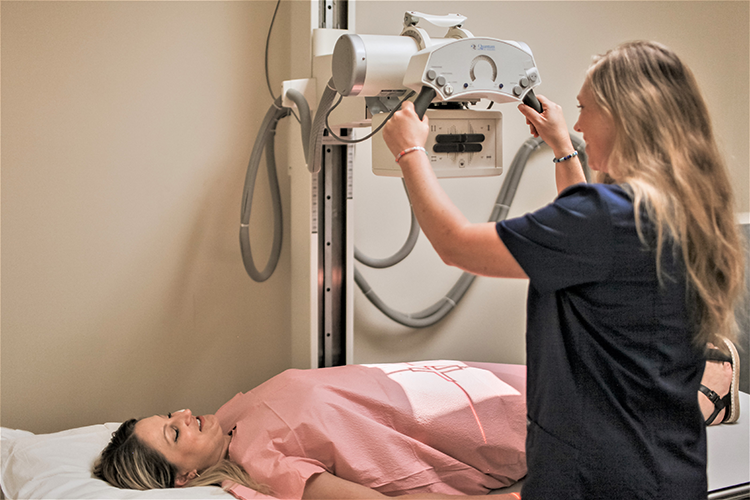 Our state-of-the-art locations were designed by clinicians to provide accessible and affordable healthcare. Join our Mission to provide fast, friendly, and affordable healthcare to our community.
Focus on Strategic Analytics and Process Improvement
Being efficient with our time and resources allows us to provide affordable, high-quality patient care and extend opportunities for our teammates to grow and earn new achievements.