Better Service. Better Price
Urgent Care Centers provide many services that primary care physicians and emergency rooms offer at a fraction of the price. Click the images below to learn about some of our services.
If you have a medical emergency, please call 911.
Illness, Injury, and Wellness & Prevention
Grow With Urgent Care Group
Urgent Care Group's (UCG) Mission is to provide fast, friendly, affordable healthcare in every community. UCG partners with premier health systems and excellent providers committed to expanding access to high-quality healthcare. 
50+ Premier Urgent Care Centers - Market Leaders
Patient First Approach - Highly Rated With a 4.7 Google Score
Urgent Care Group's Mission is to provide fast, friendly and affordable healthcare in every community. UCG is committed to delivering an exceptional patient experience to help make each patient's day a better one.
Commitment to Developing Excellent Teams
UCG is growing a team of purpose-driven, compassionate team members who are eager to make a difference in our patients' healthcare experiences.
Expanding Access to Healthcare in Every Community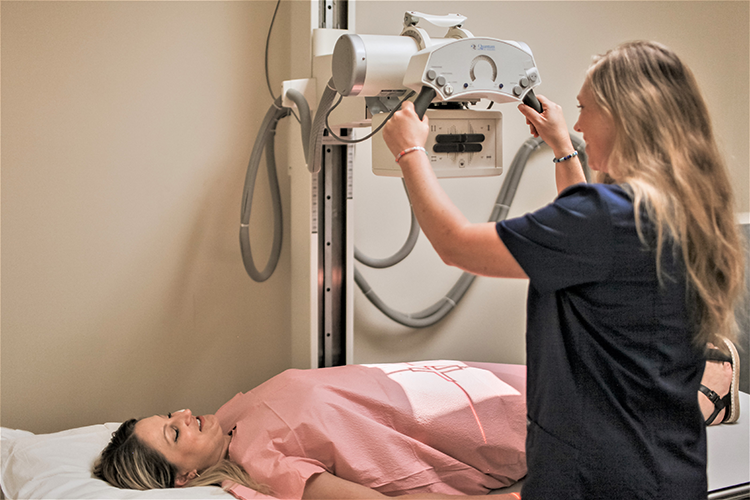 Partner with us to provide accessible and high-quality healthcare to the communities we serve. 
Focus on Strategic Analytics and Process Improvement
Being efficient with our time and resources allows us to provide excellent patient care and extend opportunities for our teammates to grow and earn new achievements.
If you would like more information about partnering with Urgent Care Group, please complete the form below:
Providing Care for Communities in
Five States